Check-out Most Fashionable Kannywood Actress In The Industry
Popular Kannywood Actress,Samira Ahmad has earned herself the respect and considered to be the most classic and fashionable celebrity in the industry.
She is the face of the Muslim Abaya,an Islamic dress worn by Muslim all over the world.
She was once married to TV personality and actor of Gari ya Waye TY Shaban and the union produced a daughter.
is a very stylish and glamorous woman. She has been making her waves in the fashion industry and as an actress,she has never disappointed her fans with her numerous fashion styles and taste.
She is a testimony to women that there is still a better life after divorce.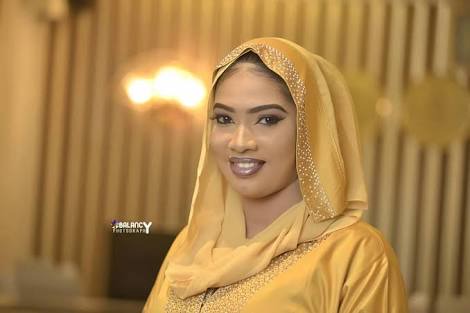 Samira Ahmad was born on 24 September. She has been on and off the film industry due to marital affairs but she has always made an impact of herself anytime she resurfaces. She has starred in films like Zanen Dutse,Duniyar Mu,Zaman Aure among others.