Here Are Things Every Nigerian Lady Wants From A Man They're Dating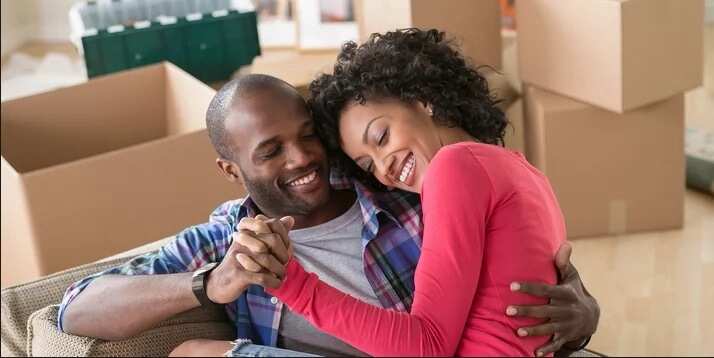 Lots of relationships have broken and it is sad to know that this happened on an account of expectations. When going into a relationship, individuals have certain goals they wish they could fulfill while at it. The inability of the concerned persons to make their partners happy or be made happy will result in brawls and arguments that may break them at the end of the day.
Here are the things they may not tell you they want, you just have to figure it out to keep your relationship going.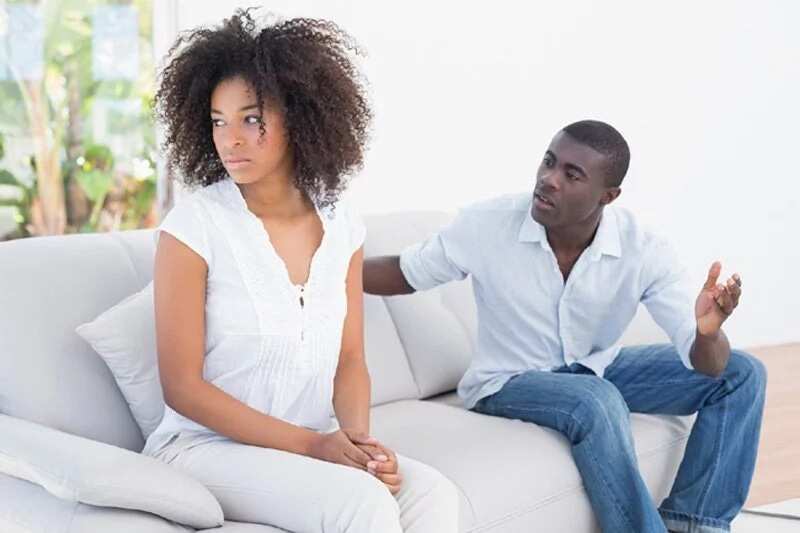 1. Communication: A lady would want you to always communicate with her, about your feelings, how your day went, what you're doing at that moment and so on.
2. Romance: They don't want a boring man. They need their guys to bring out the spice in the relationship. Take them on dates, fix sleepovers and so on.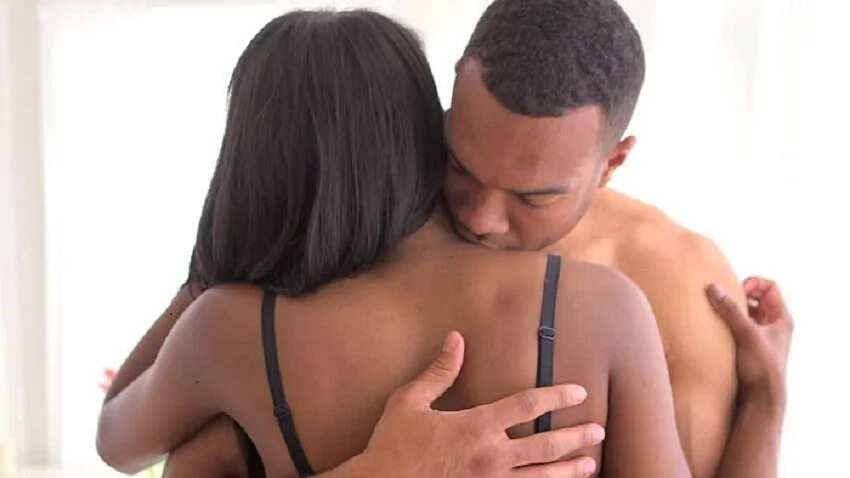 3. Make them feel special: No lady wants her man to treat her the way he treats other girls. Make her feel special as yours.
4. Honesty: You have to be honest with them at all times.