How To View Someone Whatsapp Status Without The Knowledge Of The Person
Recall that Whatsapp has added several features on their app, making their app more accessible and unique. There are several hidden features that your Whatsapp app can do of which you don't know, for instance how to read someone Whatsapp messages using your phone, how to know who read your Whatsapp messages you sent in a group and so on
Back then, such features weren't added, but the good news is that you can actualize and make use of this new features.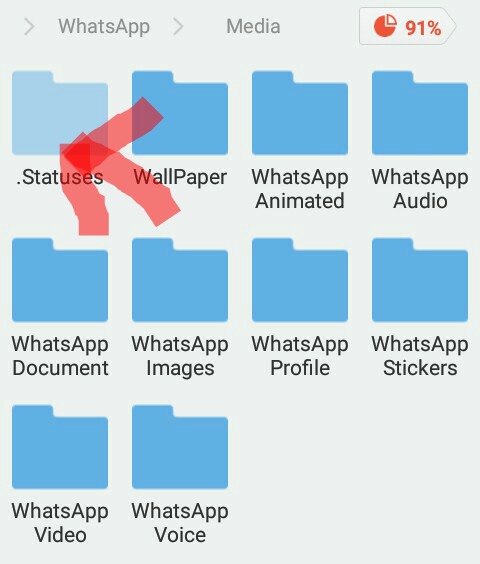 easily view someone's Whatsapp status without the knowledge of that person knowing you viewed it.
I am going to explain them one after the other, so that activating it will be very easy.
Steps on How to View Someone Whatsapp Status Without the Knowledge of that Person
1. Head straight to your play store and download es file explorer, if you don't have any
2. After downloading es file explorer. Quickly go to the app and turn on the option to show hidden files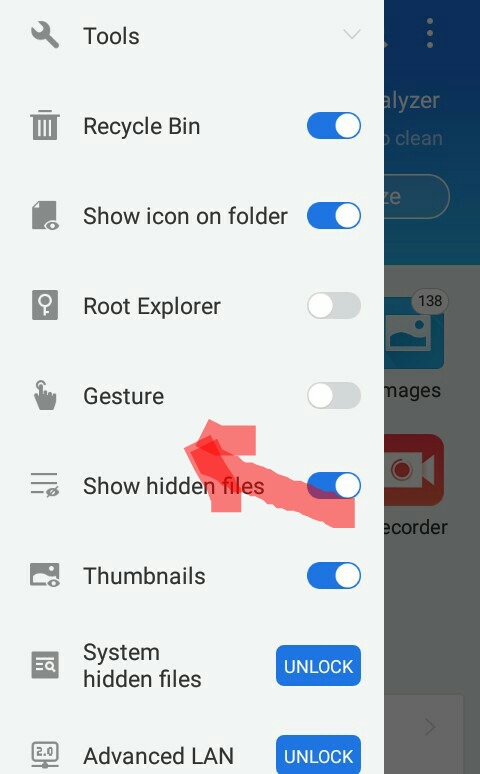 3. On that same app, go to Whatsapp media folder. You can easily get it, inside whatsapp folder of your internal storage
4. You are to click on the Whatsapp status inside the folder
This automatically takes you to Whatsapp status, where you can view someone Whatsapp status easily