Meet Nigerian Celebrities Their Careers After Being Born Again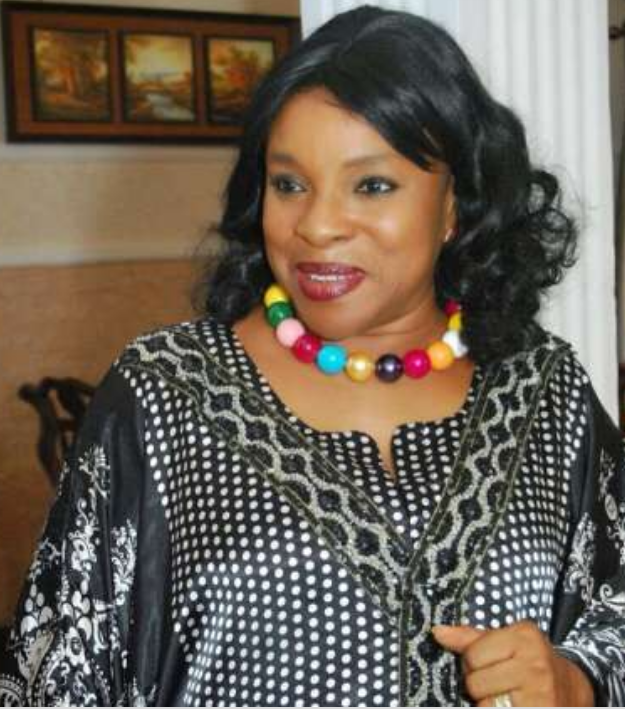 A famous Nollywood Actress and Philanthropist. She became very famous after acting Glamorous Girls(a film that Shows Case Prostitutes)
In 1996 Liz Benson who started acting at the age of 5, quit acting after giving life to Christ and got married to Bishop Great Ameye of Freedom Assembly in Warriors, Delta State.
Other Nollywood films Benson acted before quitting are Conspiracy, Evil Men, Body of Vengeance, Izaga and so on.
One of the best Nigeria Actress that the Country ever had. She is best known in the movie, Abuja Connections. Eucharia left the Scene after being Born Again. Eucharia, who is now a Pastor at Redeemed Christian Christ of God said God arrested her when she was at the prime in her Career.
Pastor Eucharia in one of her interviews with TVC, Eucharia said she loves God, remain happy, and she will continue serving Him, despite losing her only Child, Raymond to Sickle Cell Complications.
Some Films She acted are Confidential Romance, Spiritual Challenge When you are mine, Area Mama, Evil Desire and Sins of the Mother.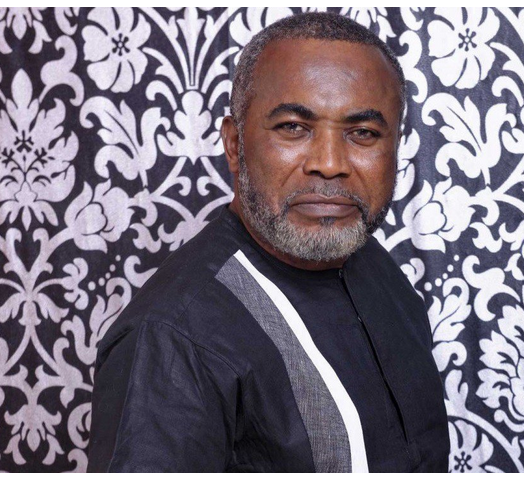 An Actor, Producer, and filmmaker, who is married and with beautiful three Children. He left the industry when he accepted Christ. Zack who is now an Evangelist has been seen in some Churches in Nigeria preaching the word of God.
He acted Glamour Girls, Unforgiving Sin, and many other homes Videos.4. Chris Okotie: Christopher Okotie is now a Popular Nigeria Pastor and Televangelist of Household of God Church.
Delta Born Nigeria left School to pursue his Pop Music Career but later came back to finish the Program and Graduated as Lawyer in UNIBEN.
AbdulMajid Michel is a Ghanian, who has started in many Nollywood films like things we do for love, Agony of the Christ and Divine Love.
He left Nollywood when he became Born Again and in one of his interviews claimed that he had never had any sexual relationship with actress despite acting Romantic Roles.