OMG! Meet The World Funniest Looking President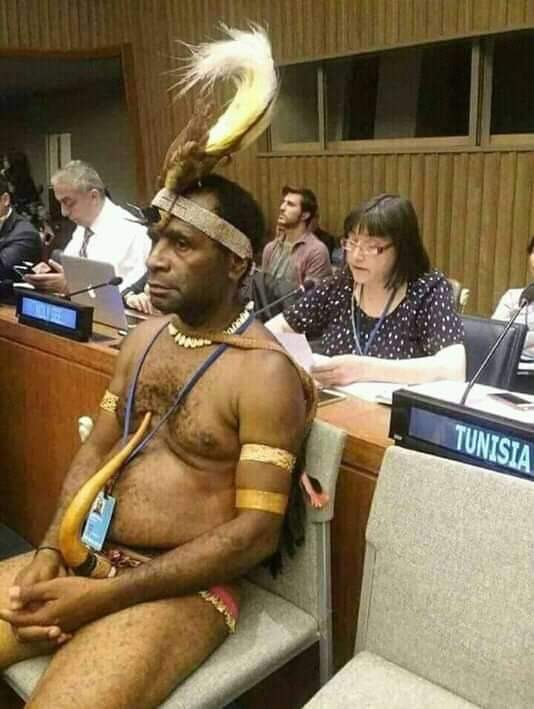 Papua New Guinea
is
part
of the Australasia ecozone, which also includes
Australia
,
New
Zealand, eastern Indonesia, and several Pacific island groups, including the Solomon Islands and Vanuatu.
From 1971, the name Papua New Guinea was used for the Australian territory. On 16 September 1975, Australia
granted full independence to Papua New Guinea. In 2000, Irian
Jaya
was formally renamed "The Province of Papua" and a Law on Special Autonomy was passed in 2001.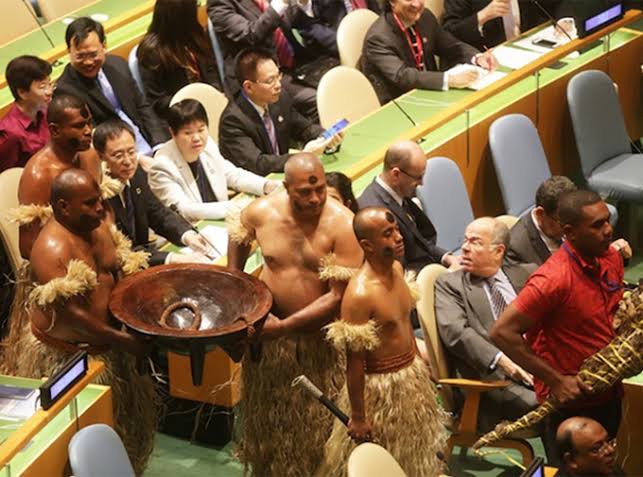 Peter Charles Paire O'Neill
, CMG (born 13 February 1965) is a Papua New Guinean politician. He is a member of parliament since 2002 and occupied several cabinet posts in the period to 2011. In that period he was also three years out of government: 2004-2007. He was then the leader of the opposition. He was the seventh Prime Minister of Papua New Guinea, in the office between 2011 and 2019.[3] He avoided a vote of no confidence through resignation. A complex set of maneuvers left his party in government and Peter O'Neill as the leader of his party. He was succeeded by James Marape as Prime Minister.
[