OMG! See Prisons In Finland vs Prisons In Nigeria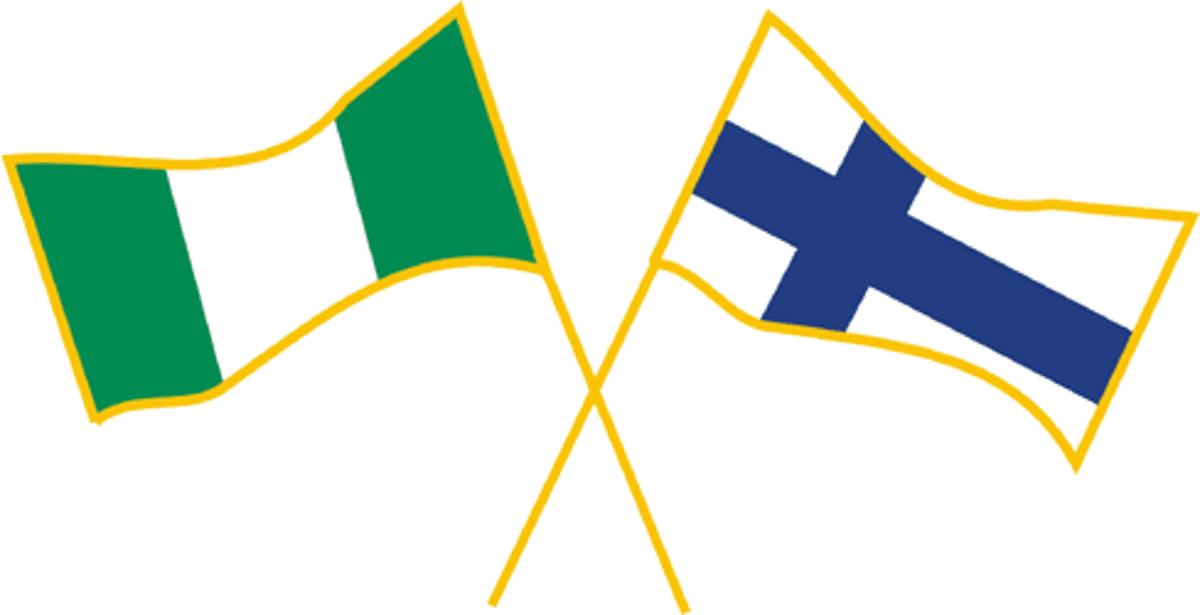 Finland is a Northern European nation bordering Sweden, Norway and Russia.
Its capital, Helsinki, occupies a peninsula and surrounding islands in the Baltic Sea, and Helsinki is home to the 18th-century sea fortress Suomenlinna, the fashionable Design District and diverse museums. The Northern Lights can be seen from the country's Arctic Lapland province, a vast wilderness with national parks and ski resorts.
the population of Finland is 5.2 million humans, just 5% of Lagos State population in Nigeria.
Below are pics of Prison conditions of their criminally charged citizens whom has been found guilty of their crimes;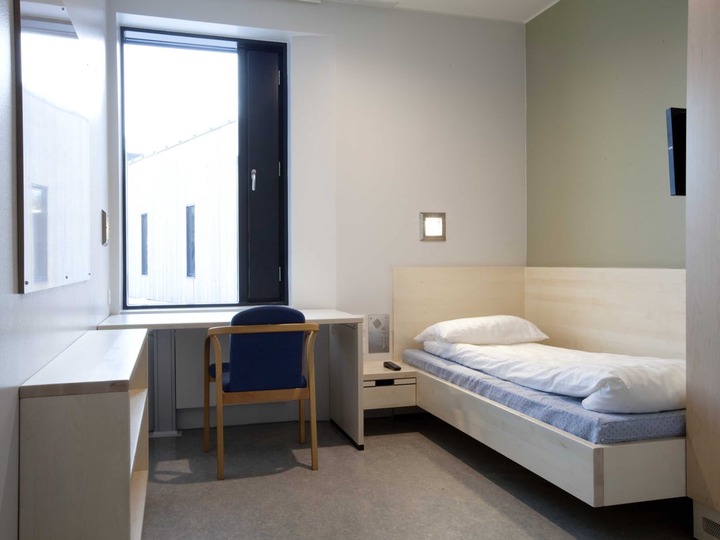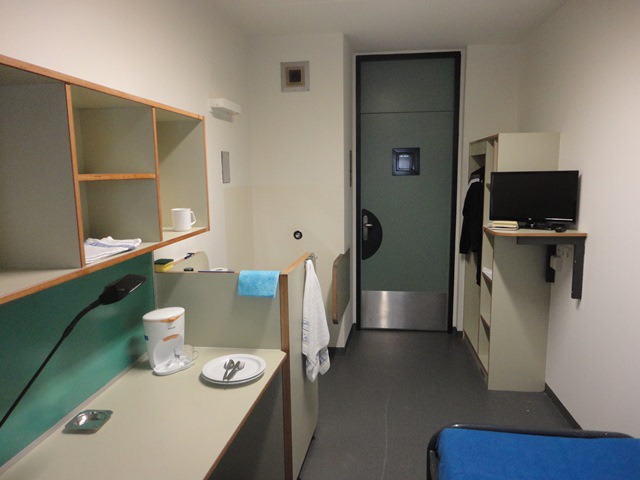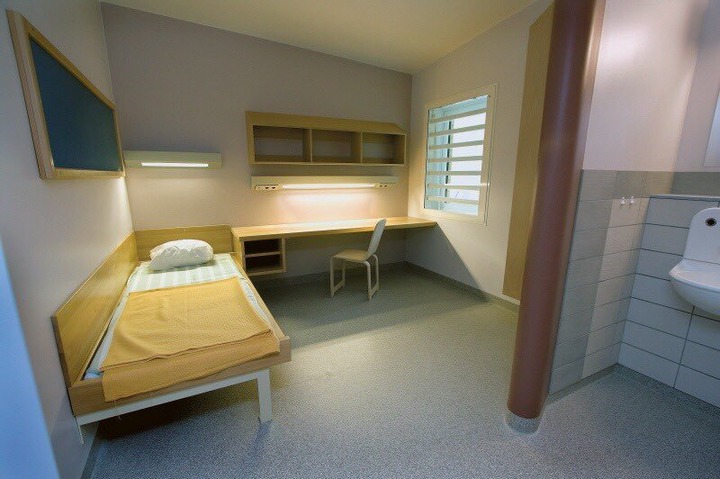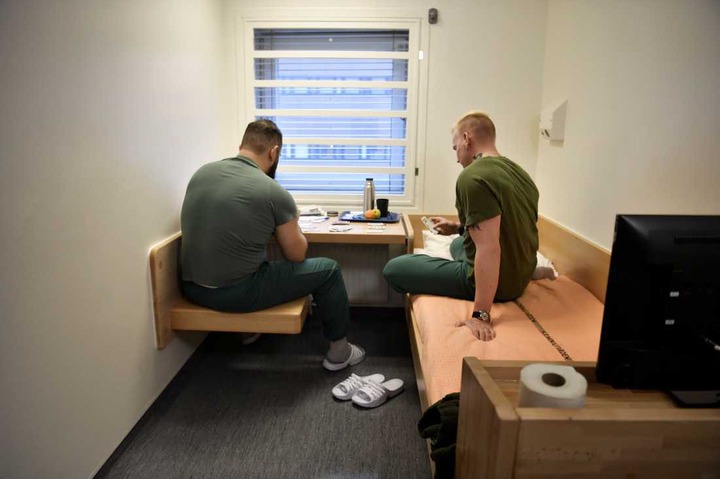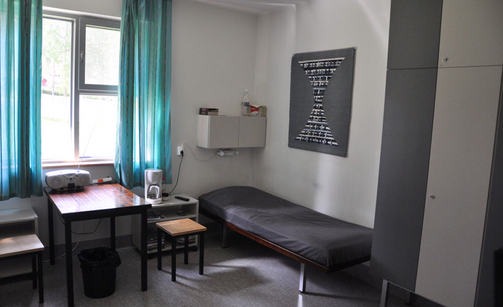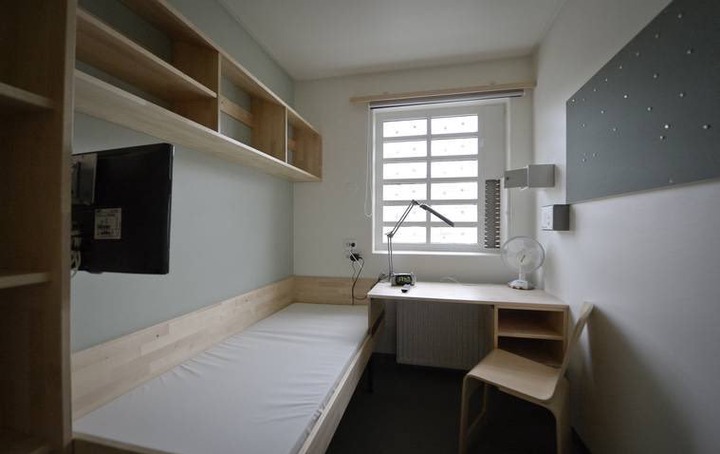 The president of Nigeria is an 80 year old former dictator Muhammadu Buhari, Nigeria has a population of over 200 million humans .
Below are pictures of Prison conditions of their criminally charged citizens whom has been found guilty of their crimes;