Photos: Have You Seen These Swaggalicious Hairstyles For Divas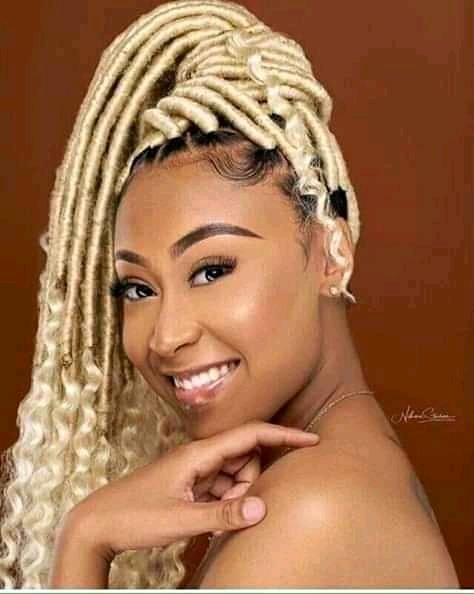 Let's start with the off white Slayers. For the love of edges!!!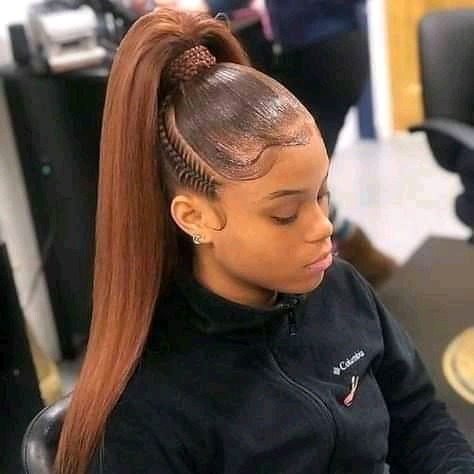 Who else loves porny tail like me??. Can your hairstylist ever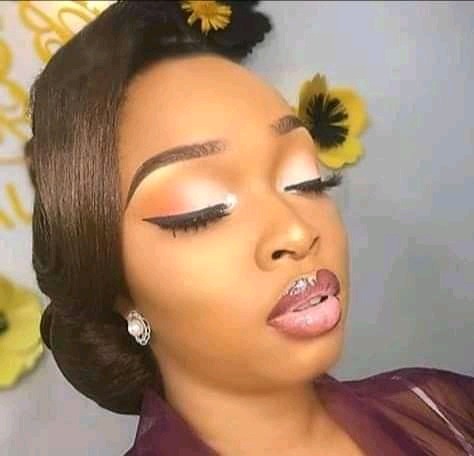 Nude Glam Issa goal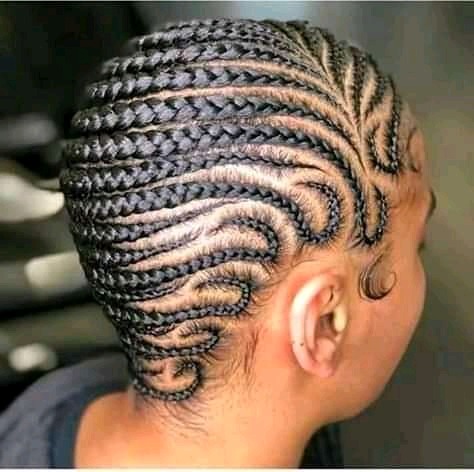 Weaving lovers have you tried this style before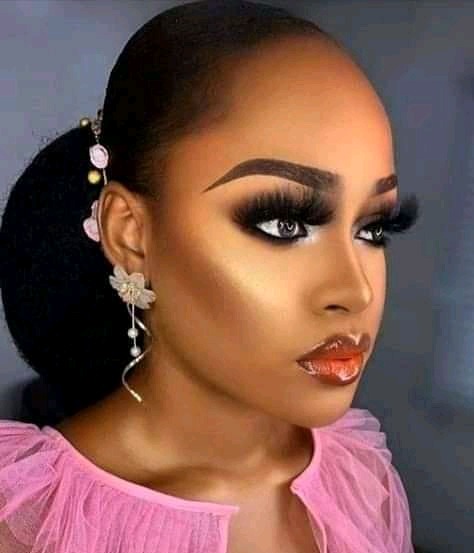 Smokey eyes are a whole meal served. How do you like your eye-shadow served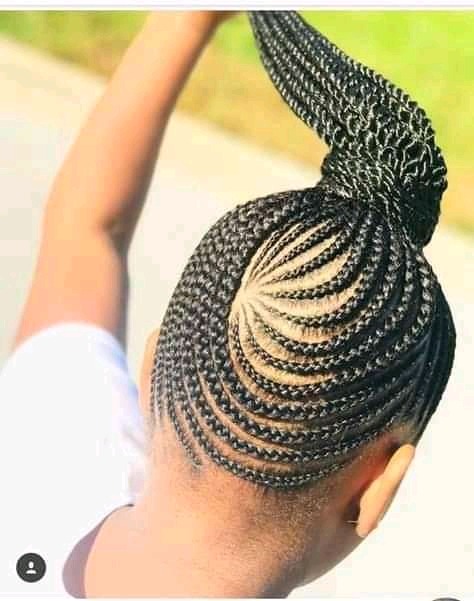 Very neat and perfect work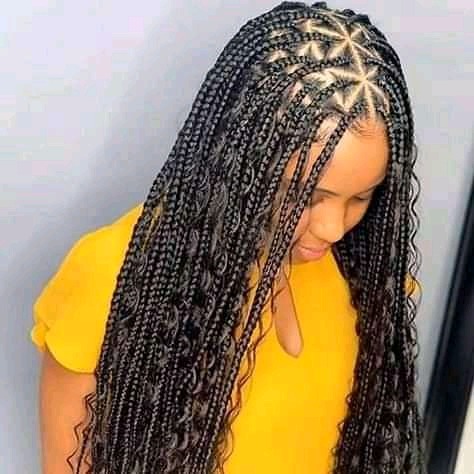 Have you tried these braids before??? So yummy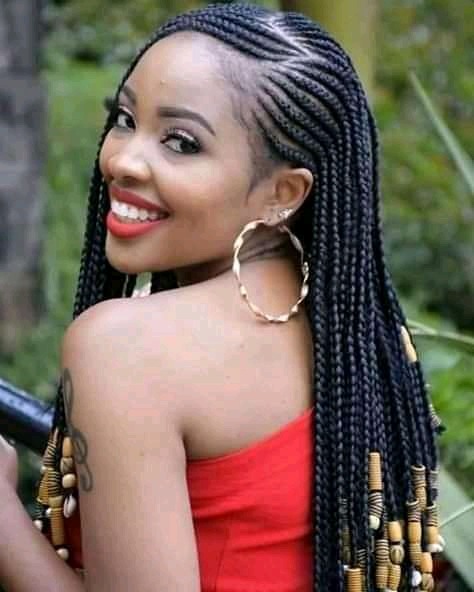 Have you tried beads in your braids lately? Maybe you need to consider this style.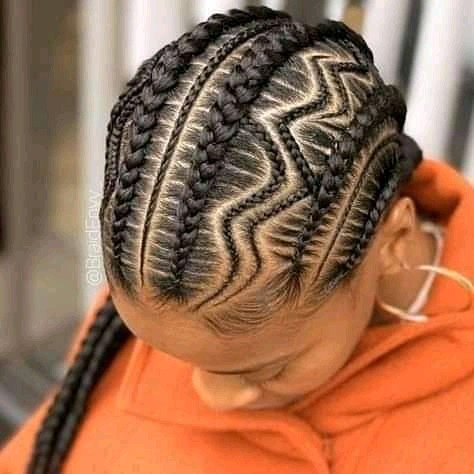 I hate boring life everything ought to be dope always about your personality!!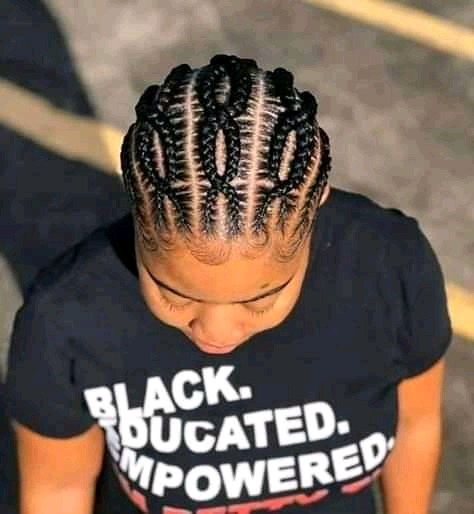 Aww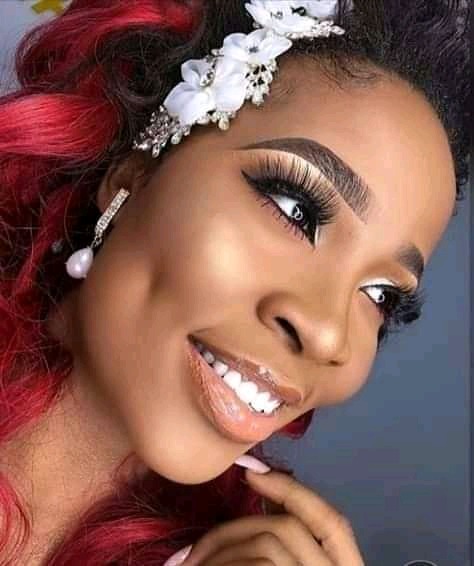 Dimple gang, we always rep!! Anyday