Popular Actress, Bidemi Kosoko Reveals Her Favorite 'Bed Position'
It seems popular Yoruba actress, Bidemi Kosoko, has joined the bandwagon of the 'ask me a question' trend on Instagram.
The actress who is the daughter of veteran actor, Jide Kosoko, made lots of revelations during the Q & A session.
Although it was detailed, funny and mixed with sarcasm, as the actress kept laughing all through.
What's your favorite bed position,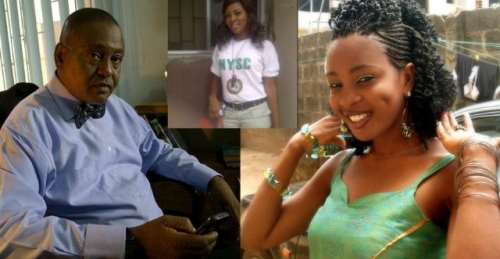 she was asked: ''I sleep on mats. I don't like sleeping on the bed", she answered sarcastically.
On her age, the actress replied that she is just 21 years old, adding, " Yes, I'm 21. I have been acting for over 30 years, but professionally for 19 years now, and for my age please just see me as 21. Don't I look 21?" she asked rhetorically.
Bidemi Kosoko adds: "I'm not a proud person but the Royalty in me won't allow me to stoop low, but in all, I'm a very humble person".