See Health Benefits Of Cannabis Oil You Might Not Know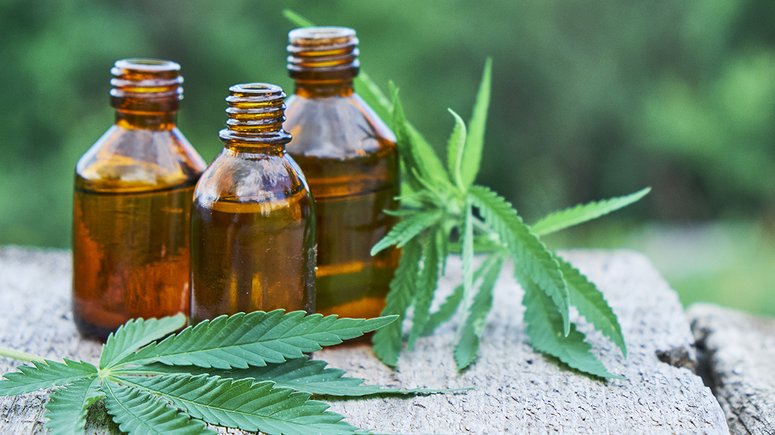 Cannabidiol is one of the 104 chemical compounds, known as Cannabinoids found in the Cannabis plant, which belongs to the Cannabis sativa species.
Also known as CBD, it is a non intoxicating component of the plant and is believed to have many therapeutic effects on human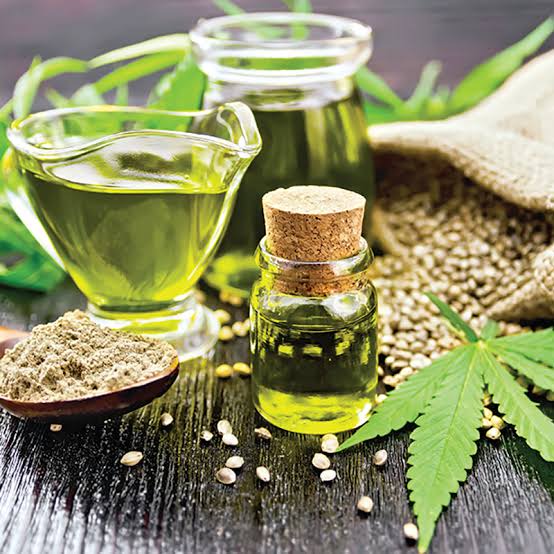 is extracted from Cannabis or hemp(plants both belonging to the Cannabis sativa family) and diluted with a carrier oil like coconut oil or hemp seed oil to create CBD oil.
Health benefits of Cannabis oil include;
2. Helps to treat certain cancer.
3. Improves heart health.
5. Fights against skin infection.