Shocking! See What Woman Said About Men Having One Wife Without Side Chick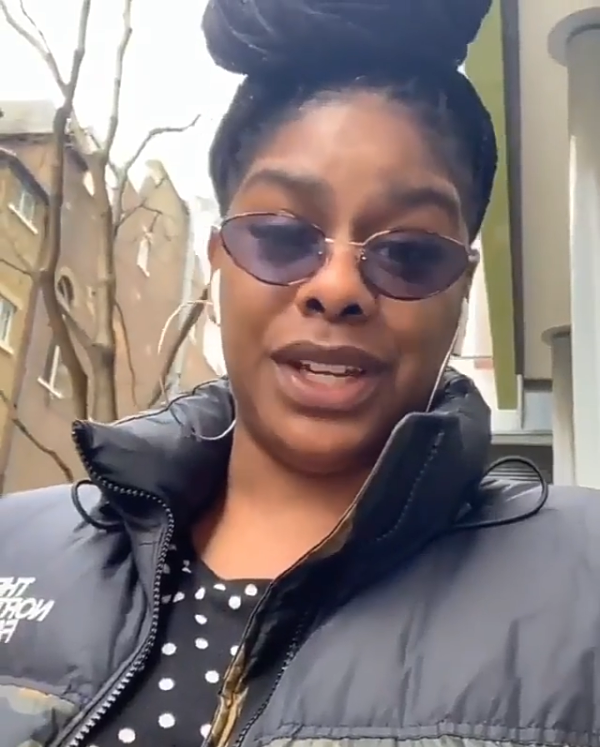 According to a video posted on Instagram by an influencer @tundeednut, this woman disclosed that as powerful as men are, they do not deserve having a wife without having a lady they would be having illegal maritime affairs with.
She added that
ladies shouldn't be despising any man who's coming their ways for relationship purpose, saying, they just wanted another support from them which they have not to desist from.
See reactions here