Stop Rinsing Your Mouth With Water After Brushing, See What You Should Do Instead
Doctor Harvey Olufunmilayo, our favorite online doctor have come on twitter to say that to guarantee whiter, stronger and better
teeth with the fresh breath
you should not rinse your mouth with water after brushing as this simple instruction when followed will give the fluoride in the toothpaste time to work on your teeth...
Do these 3 things:
Spit out the excess toothpaste and do not rinse your mouth then give about 30 minutes before you go ahead to eat or drink anything.
He further went on to enlighten his followers saying that toothpaste is a form of tooth treatment that needs time to work on your teeth and bring out sparkling results
Just like putting relaxer on your hair and washing it off immediately with water it would not do anything same way after brushing your teeth do not rinse your mouth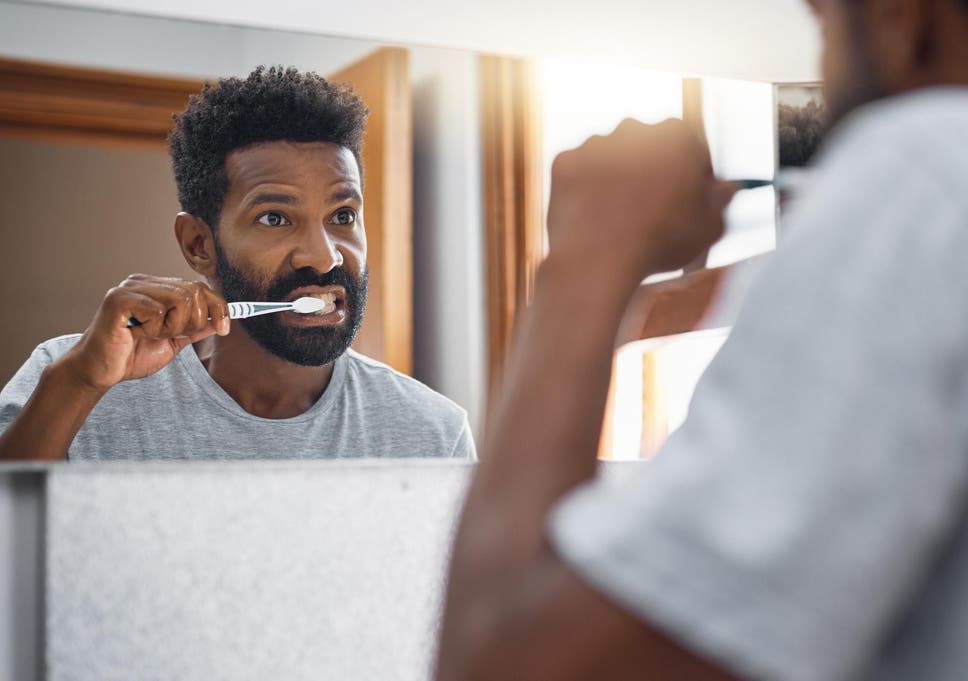 He also recommended the kind of toothpaste and brush to use stating that the toothbrush can be either manual or electric as long as you brush all your tooth surfaces
A soft toothbrush should be used as a hard brush can ruin your teeth and make it sensitive overtime
Toothpaste that contains fluoride is a fine check on the label that contains at least 1350parts per million of fluoride.
Note also that It is okay for children to use the toothpaste available for the rest of the family. Children do not need special "children toothpaste"