Check-out Top Rich And Famous Dwarfs In The World
According to research, Dwarfism, also known as short stature, occurs when an organism is extremely little.
It is sometimes defined as an adult height of fewer than 147 centimeters (4 ft 10 in), regardless of sex, although some individuals with dwarfism are slightly taller.
Over the world, we have various dwarfs who didn't see their body size as a disability but instead, an ability.
Some of them played a role in movies like the dwarfs in Snow White, Star Wars, Pirates of the Caribbean, etc.
1. Peter Dinklage:
Peter Dinklage is an American actor and producer who has a net worth of $16 million and he is 4 ft 4 inch (1.346m) tall in height. He became the world most popular dwarf due to his play role in HBO series Game of Thrones
2. Warwick Davis:
Born on February 3, 1970, in England is an English actor, writer, comedian and presenter with an estimated worth of $8 million. He is known to be 3 ft 6 inches (1.067) tall in height.
3. Martin Klebba:
Known to be an American actor with a net worth of $7 million. From Troy, Michigan and 4 ft 1 tall in height.
4. Tony Cox: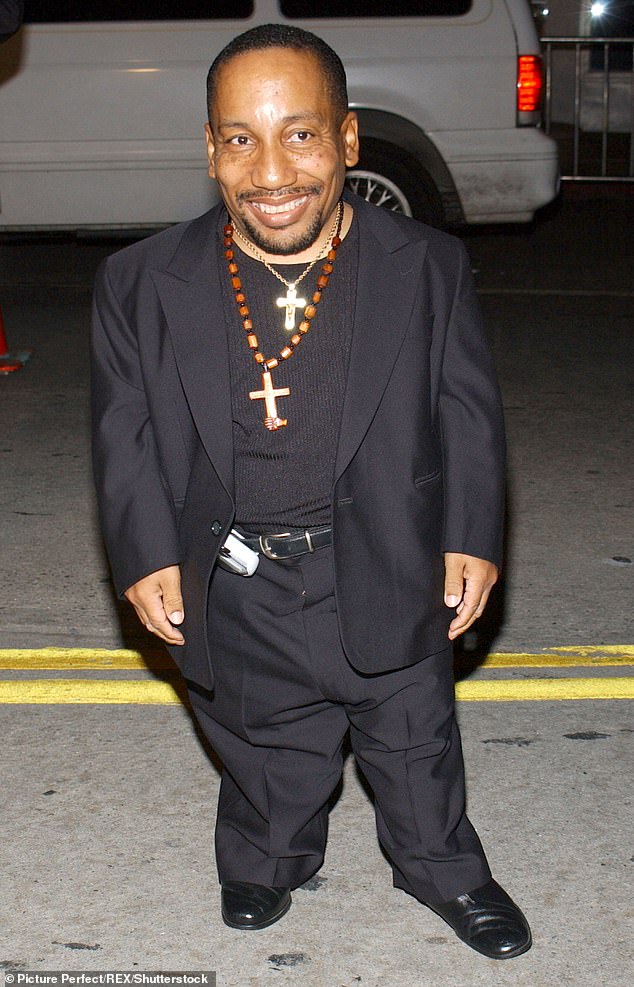 An American actor with a net worth of $4 million dollars, born in New York. He is popularly known as Joseph Anthony Cox with 3 ft 6 tall in height.
5. Kenny Baker:
Also known as Kenneth George Baker was an English actor and musician before he died. He was born in Birmingham and had a net worth of $2 million. He was 3 ft 8 inch (1.12m) tall in height.
There are also more dwarfs who either came from a rich background or made fame by being a contributor to the community and industries.