Doctor Explains Side Effects Of Chloroquine As Man Uses Overdose For Fear Of Coronavirus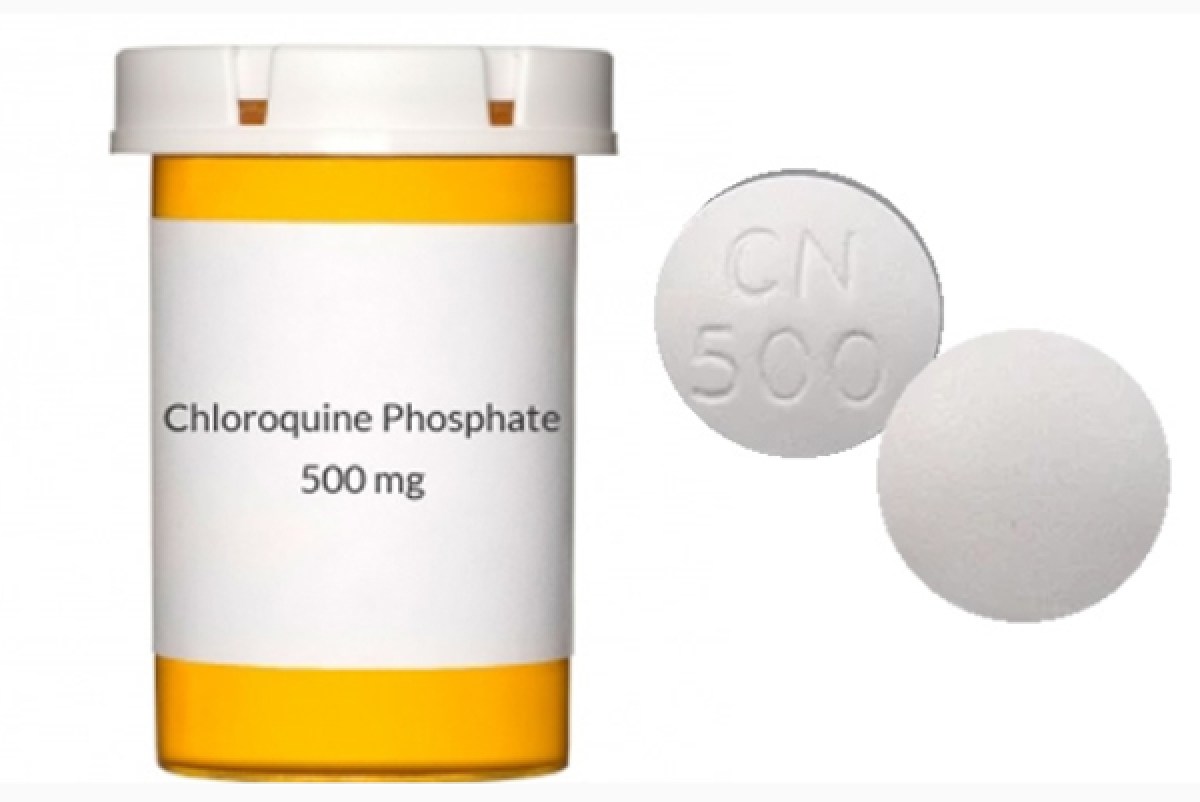 A Nigerian hospital trying to save the life of a man after taking an overdose of chloroquine for fear of Coronavirus infection.
This was gathered via a user on a popular social network, twitter @Aprokodoctor, read below;
He wrote: "Now a man has been taken to the hospital by the landlord. He went to take chloroquine pills because he was said to be effective for coronavirus. Every drug is poisonous, it should be used with caution.
He added: "Certainly chloroquine has
been shown to be a great treatment for some people with Covid-19. But the drug is still being tested before it is released as a cure for the disease. Every drug has its own benefits, so not everyone is consumed."
The doctor continued to explain the side effects of chloroquine.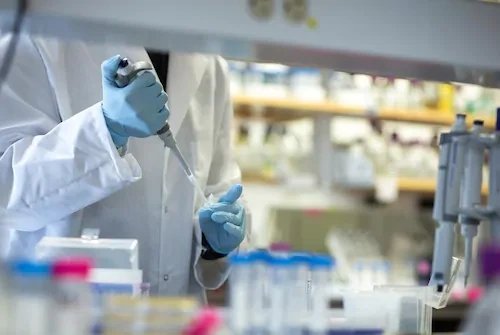 "In the case of chloroquine, side effects include blindness, headaches, dizziness, reduced heart rate, seizures, and even death. Of course, anything that can cure a disease, it can kill a person. I know he's scared that anyone can do what he does." he said.
"There is still research into how much one can drink. Don't think that malaria treatment is the same. If one drinks at once, he is experimenting with life. Not everyone is happy to tell, " he added.