Important Food Items You Must Have At Home During The Coronavirus Epidemic
Due to the increase contraction of the Corona infection, the Government of different countries is asking their citizens to stay at home, while activities are halted. Should the need arise for us Nigerians to stay behind closed doors,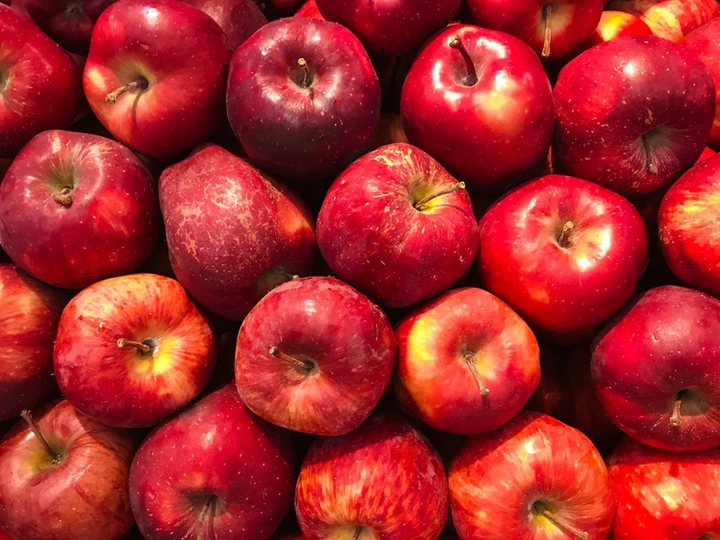 these are some of the most important food items we must have at home. Proteins: Beans, Nuts, Fish, Meat, Milk, Seafood, Eggs, and poultry.
Carbohydrates: Rice, Wheat, Garri
Fats and Oil: Edible cooking oils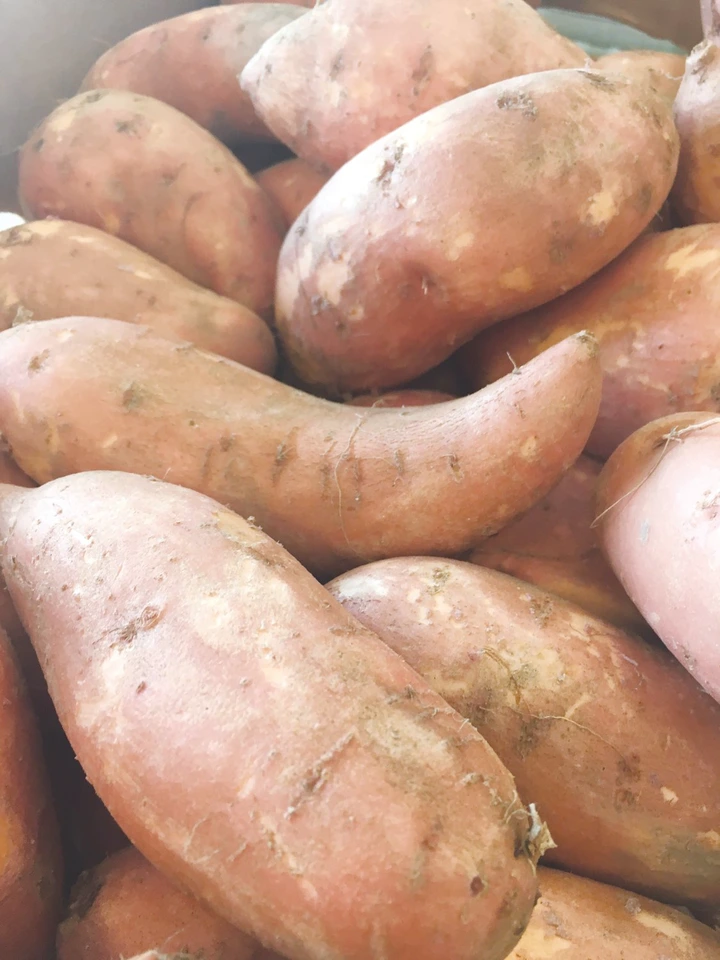 Vegetables: Spinach, Green, Ugwu, Celery, Beets, Carrots, Cabbage, Cucumber, Waterleaf, Bitter-leaf, and pumpkin are important.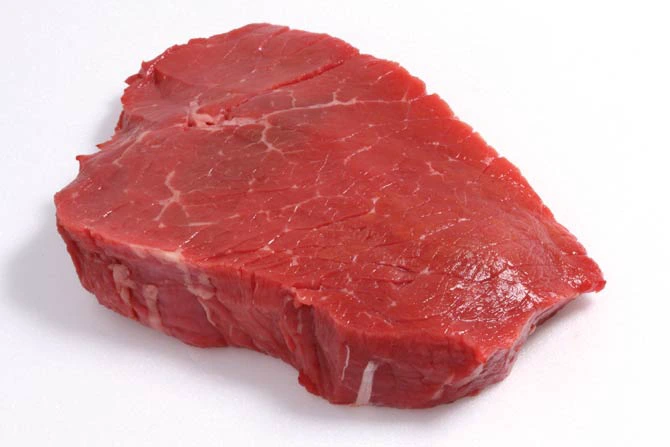 Spices and Condiments: This helps to keep the cold at bay. Make sure you get enough turmeric, black pepper, ginger, garlic, cayenne pepper and cinnamon at home.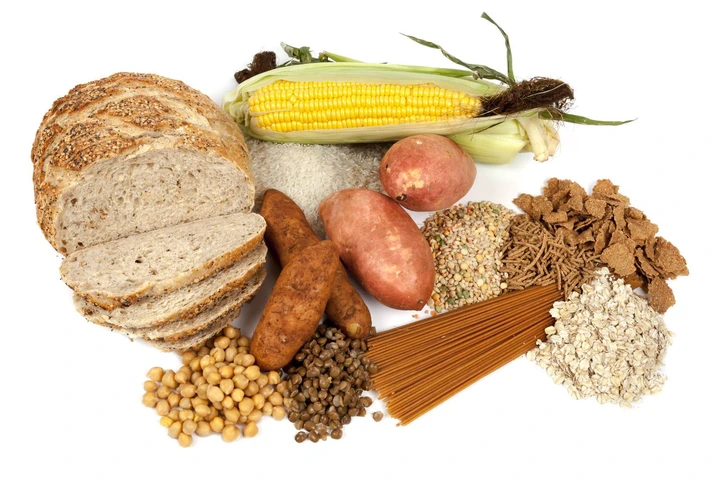 Fruits: Get fruits such as pineapples, mangoes, oranges, pear, bananas, grapes, tangerine and apples.
It is important to stay away from processed or canned foods as they tend to be loaded with artificial ingredients that will only reduce your body's immunity.