Meet Beautiful Twins That Were Cut Into Half
According to reports, they were born conjoined, sharing a liver and a kidney between them. They both have 4 hands but 2 legs. When they were born the doctor said they wouldn't pass 24 hours but when they did
he said they can be separated.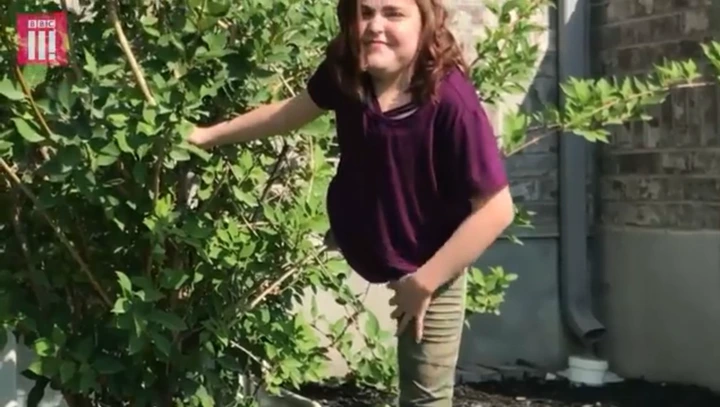 When they were 4 years old, their parents had to make a tough decision if they should let their daughters have a life-threatening operation to separate them.
They made the decision to separate them and when they did, Kendra got the kidney and Maliyah went for dialysis for 9 months, until her mother donated her kidney to her.
Asking them what's like having one leg each, smiling they said having one leg is that they only get to paint one leg toenails.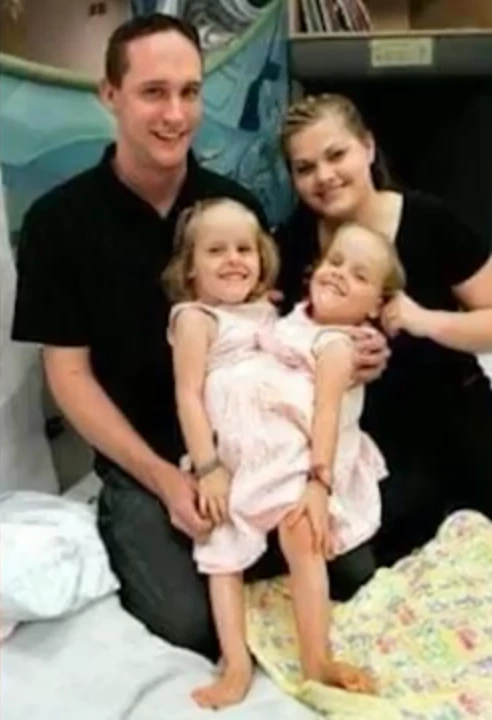 Both of them are in high school and they are loved by there friends.
They also love making videos and uploading them on YouTube.
This is how they move around.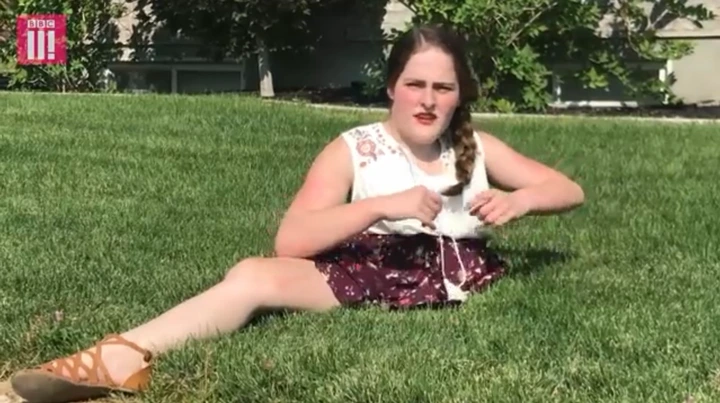 They are been trained on how to start using crutches and they are excited about it.