Photos: Check-out 45Million Naira Decoration Of Dino Melaye Mother's Grave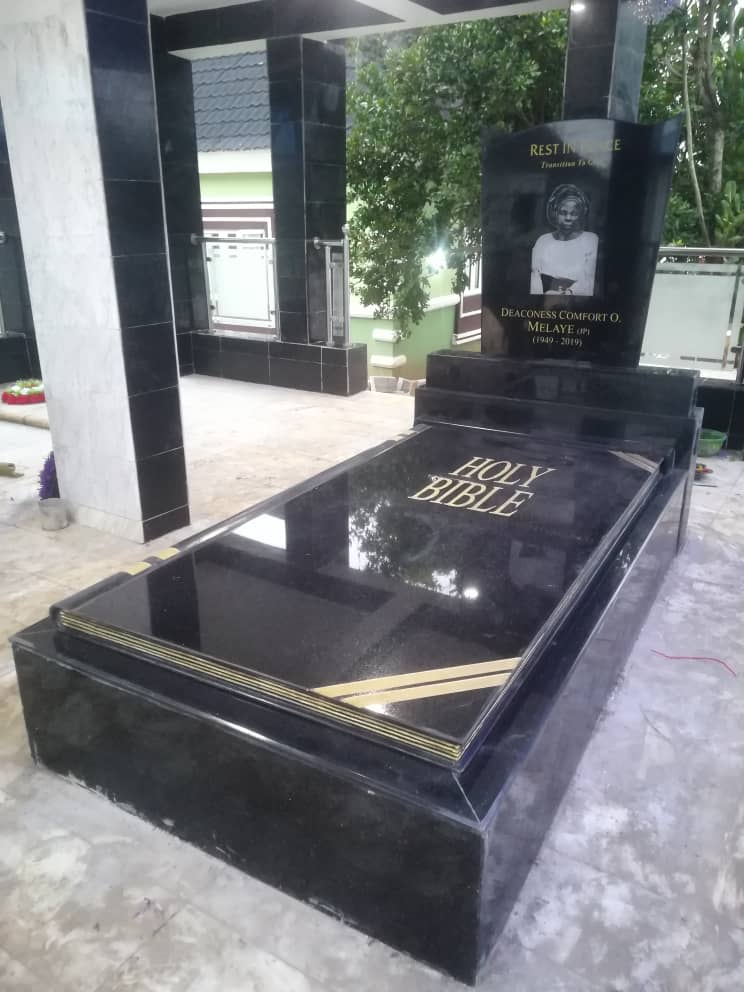 It is no longer news that Senator Dino Melaye is known for displaying his wealth on social media for people that care to see.
is not deterred from showing up his riches and wealth despite the criticism he usually receives whenever he post such photos.
Perhaps he has his reason for doing so if not he would have stopped. But otherwise seems to be the case because the more people complain, the more he keeps showing up even with a controversial caption.
In case you might forget, Dino Melaye who represented Kogi West Senatorial zone in the national assembly held one of the most expensive burial for his late mother.
The grave side of his late mother who died last year became the talk of the town due to the design he constructed. The design was done as the Bible.
The grave is reported to have worth over 45 million nairas.