Photos: A Look At Gwagwalada Hospital Serving As Last Hope For Our Leaders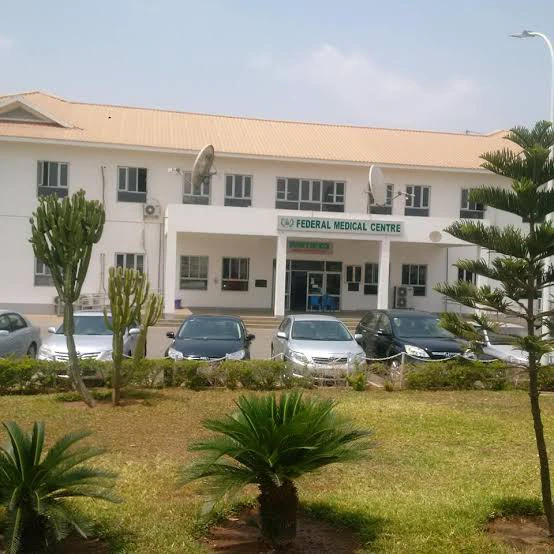 The University of Abuja teaching hospital is located in Gwagwalada in the Federal Capital Territory of Nigeria. (Abuja)
It is a 350 – bed hospital with a facility for expansion to 500 beds.
The hospital metamorphosed from a Specialist Hospital in 1992 under the Federal Capital Development Authority, FCDA, to a
Federal Medical Centre in 1993 following its transfer to the Federal Ministry of Health.
In September 2006, the Hospital was upgraded to a Teaching Hospital for the University of Abuja.
Note that since the outbreak of the Coronavirus in Nigeria,
Nigerian politicians have been unable to travel to Europe nor Asian Countries to receive treatment, as usual, now The Gwagwalada has been the final hope for Nigerian top politicians and rich businessmen.
This should serve as a lesson to our politicians and entire Nigeria on the need to upgrade and properly equipping of our Country Hospitals.
Kindly note that a country as big as Nigeria,
Lion of Africa cannot continue depending on foreign countries for our medical issues.
This is a call on the Nigerian government to invest more in our health sector.