Popular Actor And His Wife Tested Positive To Coronavirus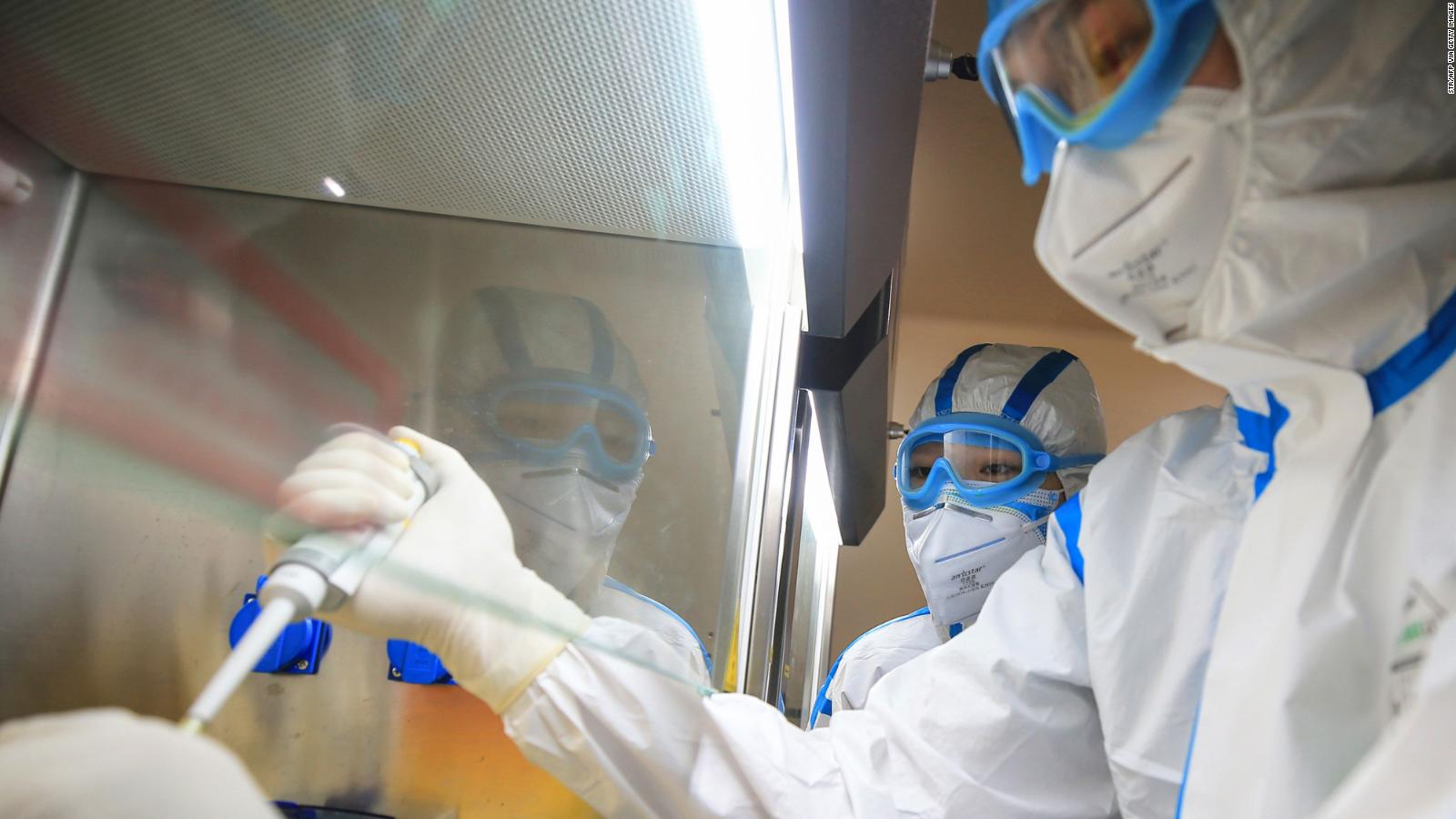 63 years old Hollywood actor Tom Hanks and his beautiful American actress 63-year-old wife Rita Wilson have both been confirmed to be careers of the Coronavirus after testing positive.
The actor took to his social media page to send a heart-touching message to the public;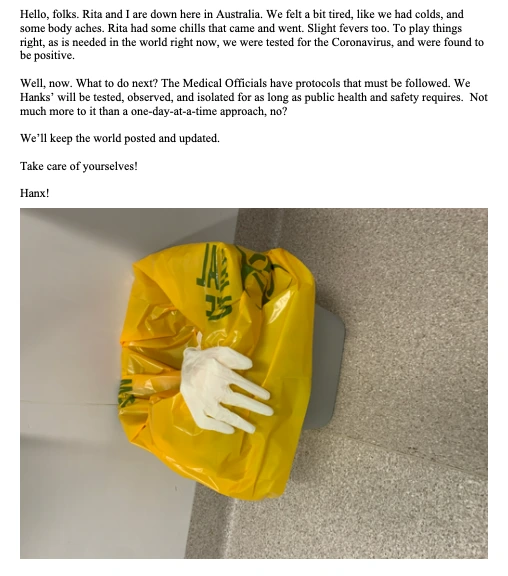 Tom Hanks and his wife were in Australia when started feeling unwell, having symptoms like colds, body aches, fever, and fatigue.Just to be sure and stay on the safer side, they proceeded to test themselves for coronavirus at the medical center and sadly the test results came out positive.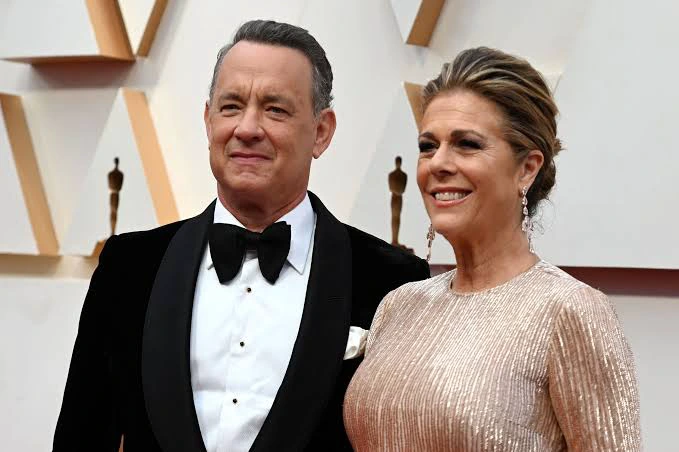 The Hollywood actor and Rita have been quarantined by the medical officials following protocols, and they will both be isolated from the public for as long as they need to.
The Coronavirus has become so serious that it has been declared a pandemic by the World Health Organization (WHO).