Why Girls Form Hard To Get And How To Win Their Heart Easily
A girl might be in love with you and still form hard to get, she might be craving for you and yet you'll ask her out but the answer you get is NO.
Meanwhile, the simple answer to this is that they don't want to appear cheap, there is a saying that what you work hard to get often lasts than what you get cheaply or easily and that is why they want to give you a tough time.
In other to win their heart easily you have to be smart like an alpha male.
Here's how to win her heart;
1. Be Her Friend And Be Caring:
Everything lasting and successful relationships start with friendship. You cant walk up
to someone and just expect things to work out immediately. Get to know her better, her likes and dislikes. By that, you'll understand the mind of the person she is, when you show care and become attentive to a girl she sees you more like a good person than a predator trying to devour her.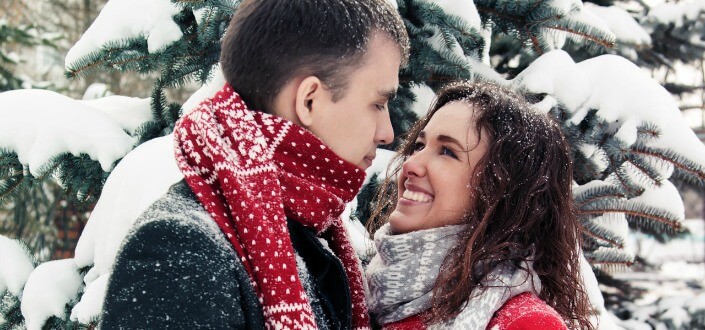 2. Don't Be Dump:
Don't ever get friend-zoned, be an alpha male. In the course of friendship, play your games right. I am not saying you should try out other girls, what I mean don't become a slave to a girl just because you want to win her. Never appear desperate, always do something with your life. Play games, hang out and keep up with your daily routine.
3. Never Appear As A Liar And Make Sure You Pass Her Test:
Women hate lies, be realistic with your expressions. Don't tell her you to have the things you do not have, just to appear successful or attractive to her. If she later gets to know, you'll have to forget about winning her. Be prepared for a test, the alpha female takes a stab at significance. Her desires are high. This can be convoluted on the grounds that regardless of whether you're putting forth a valiant effort, it may not appear as something big to her. She can put on a show of being naggy, however, show her how to deal with her desires.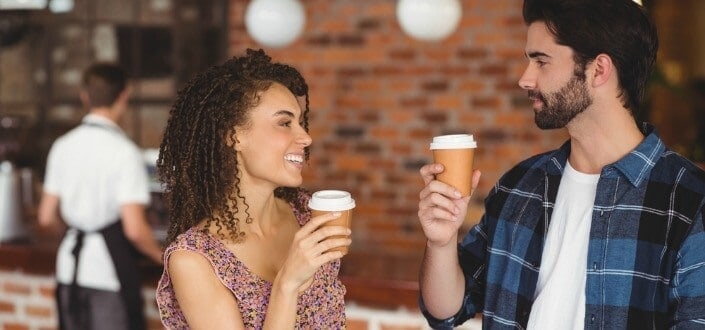 4. Stand For Something:
Too many men always want to please women, if you don't stand for something, you are obviously going to fall for anything. Respect your self, just because she doesn't like a thing doesn't mean the thing is bad or wrong. Don't please her just to win her, stand on your words. Women love men that can stand on their words and the ones who will do anything to date them.
5. Be Attractive And Sexy:
You don't need to wear a $3000 Gucci sneakers to be attractive, wear neat cloth. Speak intelligently and have a good body shape. Above all, be your self. Don't break the bank just to have a girl.