Why Women Should Not Loan Or Lend Money To Their Partner
1.
Puts a strain in your relationship
Your bae is assuming because you are his wife, he can take his time to repay the money owed to you. Bad idea girls.
If you've ever loaned someone money, you know it's not easy to ask for it back. Well, when that person is someone you're in a romantic relationship with, it may
be even more difficult. And if you live with them, it'll probably get even more complicated.
2 Feelings of resentment arise
Imagine loaning him money and he comes home later with expensive shoes, yet he had claimed he was so broke. You may feel resentful about lending the money.
3.
It shifts the balance in your relationship
If your bae is dependent on you financially, it could tip the balance of power in a marriage, affecting your ability to feel like equals.
4.
The feeling of anxiety arise
"You may have anxiety about getting paid back. If your significant other can't repay you, it could jeopardize your finances.
5.
It may encourage bad spending habits
If you loan someone — aka your partner — money, particularly more than once or if they tend to borrow money from people a lot, you may enable their bad spending habits without even realizing it.
They could assume that you'll be there for them financially whenever they need help
6.
Financial stress if you also borrowed to loan them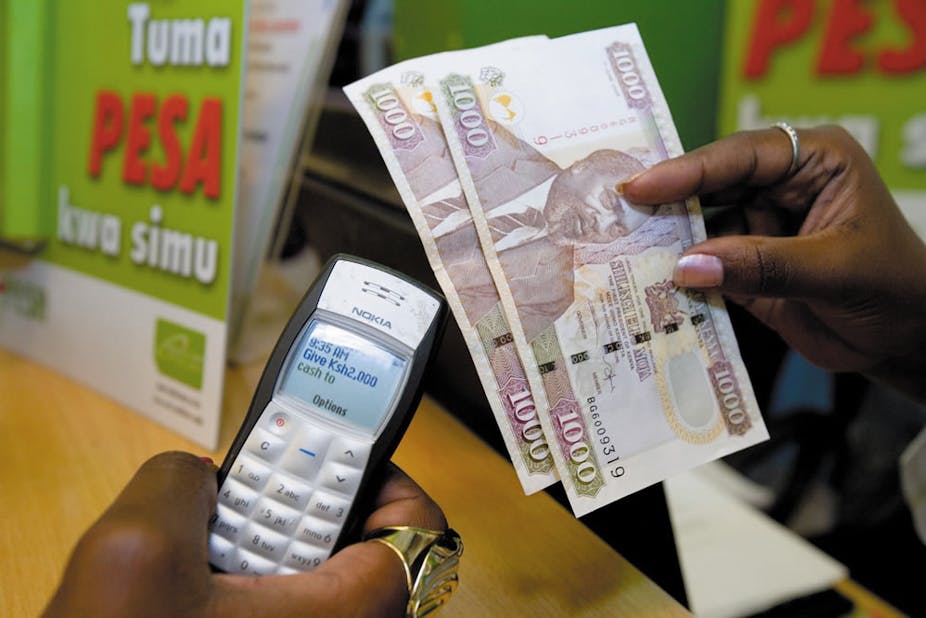 If you borrowed the money they need, they affect how quickly you will pay back on your end, causing you stress. It may even land you at CRB.
7.
You delay leaving a toxic relationship
The stress and strain of your partner owing you money may get so bad, it may lead you two to break up. But a woman will hold on until he pays back, leading to further strain between them.